EUROPEAN ACADEMY OF DERMATOLOGY AND VENEREOLOGY
The Healthcare Professional Scholarship supports the participation of trainees or specialists in Dermatology and/or Venereology under 45 years of age to attend the Congress 2023.
HCP Scholarships are available to applicants worldwide and grant the recipients the
EADV Congress Full Ticket or Virtual Ticket
Applications from candidates who have not submitted an abstract for the 2023 Symposium or who are not EADV members will only be reviewed after the deadline; 15 July 2023, if remaining scholarship slots are still available.
Must be a HealthCare Provider
Must be a certified Specialist in Dermatology and/or Venereology or a Resident, Trainee in these fields.
Must be under 45 years of age (at the time of the application)
Must have adequate knowledge of the English language to follow scientific discussions.
EADV will automatically decline all scholarship requests that do not conform to the eligibility terms.
Important:
Applicants who have already registered for the event before applying for the HCP Scholarship cannot be taken into consideration, as refunds are not possible.
A candidate applying for more than one grant (e.g., EADV Scholarship, etc.) can be selected only once within the same EADV Congress or Symposium. Therefore, any other application submitted will be automatically cancelled.
APPLICATION DEADLINE 27 SEPTEMBER 2023 (17:00 CEST)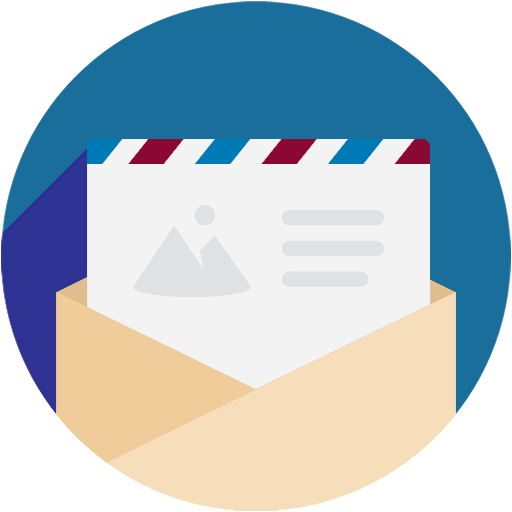 Stay informed about latest EADV information.
Congresses, Education, JEADV, Membership, Newsletter...