EUROPEAN ACADEMY OF DERMATOLOGY AND VENEREOLOGY
Sessions of different formats will cover the most important topics in dermatology and venereology. Subjects will be treated with different approaches and from different perspectives depending on the type and structure of the session.
Plenary Lectures: the Plenary lectures are EADV show-case sessions and include key-note lectures delivered by eminent scientists and doctors.
Focus on: these sessions aim at providing comprehensive in-depth coverage of a certain topic in dermatology. The talks will be included in sessions on pathophysiology/epidemiology, clinical challenges, or practical aspects of disease management and will provide the latest cutting-edge information.
Updates: these sessions will enable participants to update their knowledge on a specific topic and hear about the most relevant and recent developments, guidelines and practical knowledge from the past year. The talks will summarize the current understanding of the subject, followed by an update on the most recent novelties with their impact on clinical practice.
Controversies: controversial topics in dermatology will be discussed from different points of view in the form of a debate, giving delegates extensive insights into the latest findings.
Training and Education: these lectures focus on a specific disease and include basic information about epidemiology, pathophysiology, diagnosis, management and prognosis. The target audience of these sessions is young dermatology trainees and residents, as well as dermatologists that want to refresh their basic knowledge on specific topics.
Free Communications: authors of the most highly ranked abstracts assessed by a selected panel of abstract reviewers are invited to provide a 10-minute oral presentation.
e-Posters: abstracts selected for e-posters will be available for viewing during the Congress in the e-Poster section.
If you have any further questions about the Scientific Programme, CME Credits or Certificates, please contact us at scientific@eadvcongress.org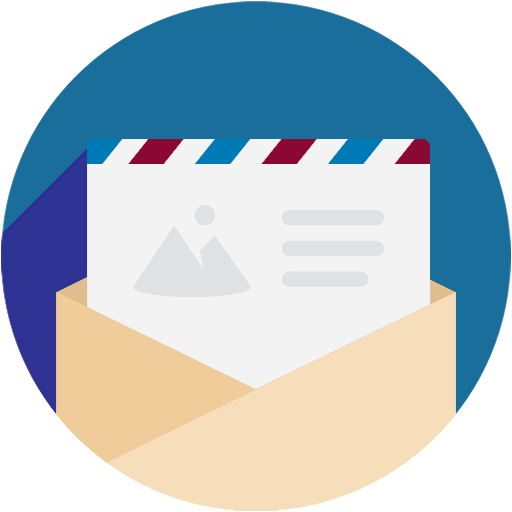 Stay informed about latest EADV information.
Congresses, Education, JEADV, Membership, Newsletter...