EUROPEAN ACADEMY OF DERMATOLOGY AND VENEREOLOGY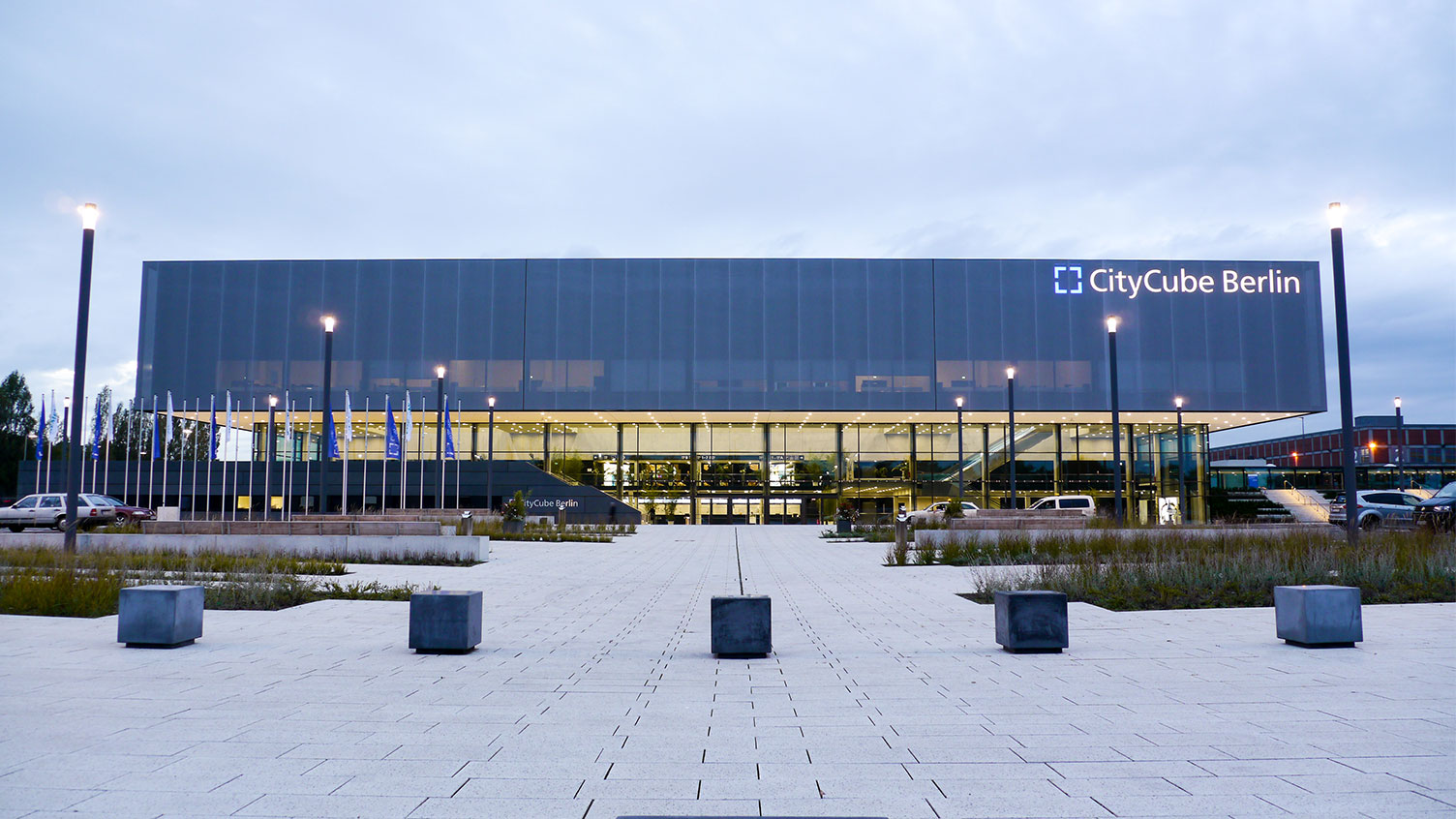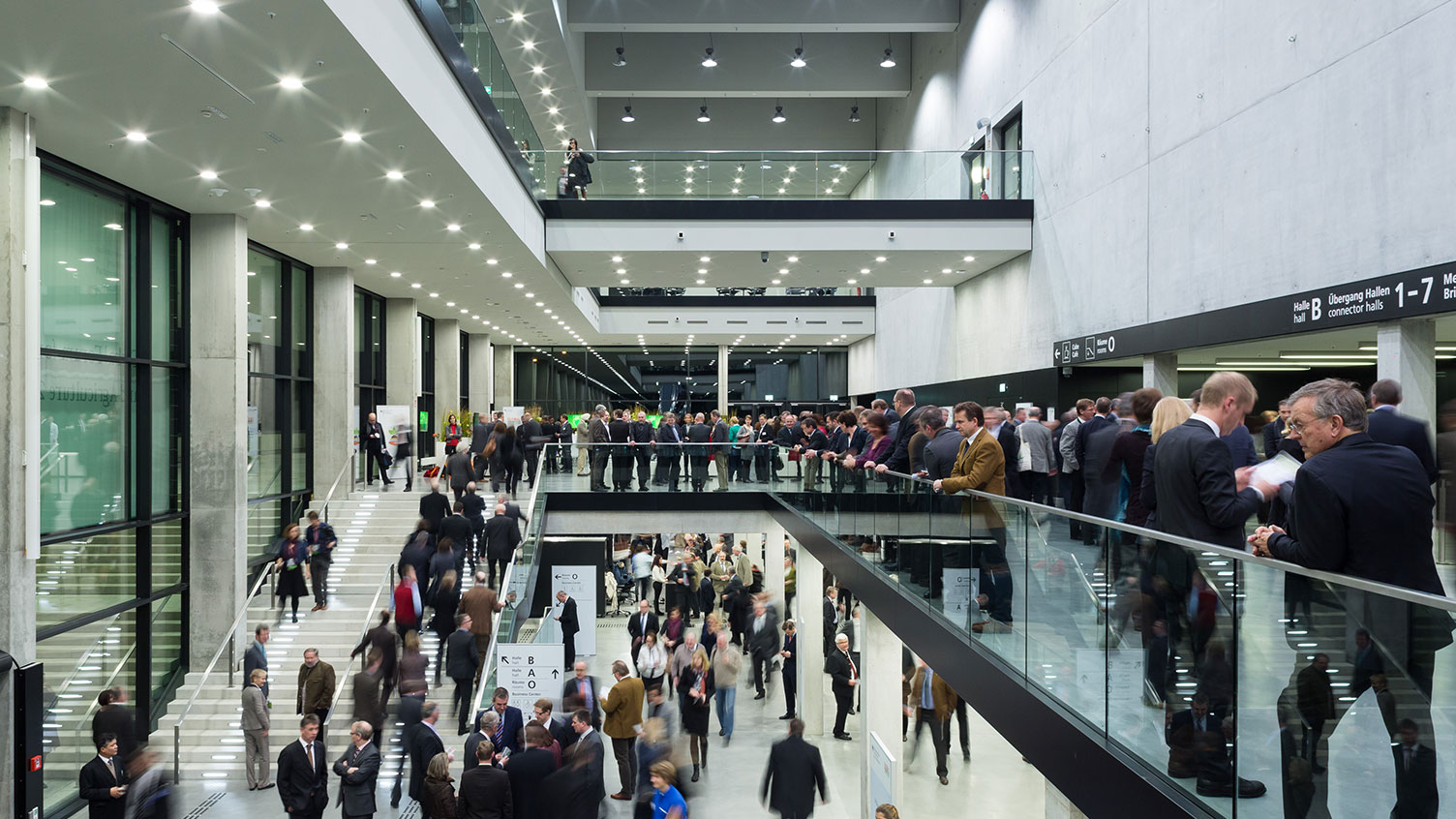 EADV Congress 2023 will be held at the Messe Berlin congress center.

Its modern facilities, state-of-the-art technology, and central location in Berlin pairs with the city's rich history, cultural offerings, and excellent infrastructure to make it an ideal destination for a global conference like the EADV Congress.
All information on how to reach the venue can be found here.
Public Transportation and Train Information
To reach the CityCube in Berlin via S-Bahn, please follow these instructions:
Determine your starting point and find the nearest S-Bahn station. You can use Google Maps or a similar app to do this.
Take the S-Bahn line S3 or S5, both of which stop at the station "Messe Süd".
Depending on your starting point, you may need to transfer to one of these lines at a different station. Check the S-Bahn map or use Google Maps to plan your route.
Once you arrive at the "Messe Süd" station, follow the signs to the EADV Congress. The Congress is located directly adjacent to the station.
Note: The S-Bahn runs frequently and is a reliable and convenient way to travel around Berlin. However, be sure to check the schedule in advance, as service may be limited during certain times of the day or on weekends.
Click here to plan your trip.
Messe Berlin GmbH has partnered up with Deutsche Bahn to create an exclusive deal that allows you to travel conveniently to and from the Congress.
Travel fast, inexpensively and sustainably and enjoy your Congress journey from the beginning.
Event Ticket for a single journey, for use only on one specific connection (subject to availability):
2nd class EUR 51.90

1st class EUR 84.90
Event Ticket for single journey, for use on all connections (always available):
2nd class EUR 72.90

1st class EUR 106.90
Join the world's leading experts in dermatology and venereology at the 2023 EADV Congress in Berlin. Register now to secure your place at this prestigious event and stay up-to-date with the latest developments in skin health and diseases. Don't miss this unique opportunity to network, learn, and engage with your peers. Register today!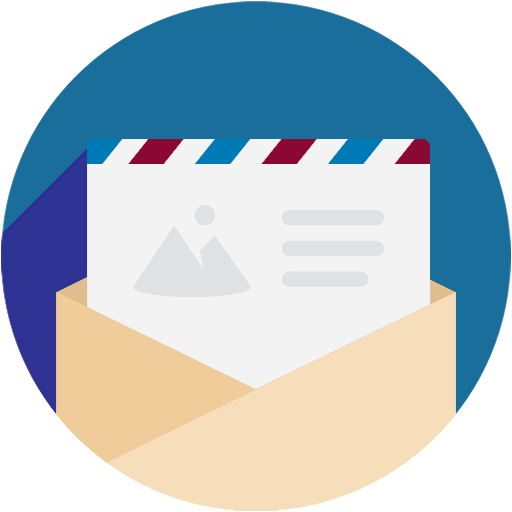 Stay informed about latest EADV information.
Congresses, Education, JEADV, Membership, Newsletter...