EUROPEAN ACADEMY OF DERMATOLOGY AND VENEREOLOGY
Stick to the EADV Official Registration Procedure
We would like to alert our members and delegates to the possibility of scam companies representing themselves as the official registration provider. They may use a range of tactics to deceive you, including using the EADV logo.
We strongly advise that you register only through the official EADV registration platform.
Join the biggest Dermatology and Venereology event in Europe. Get your ticket now.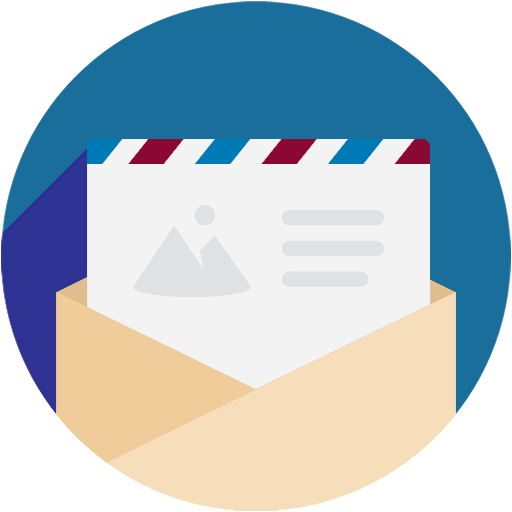 Stay informed about latest EADV information.
Congresses, Education, JEADV, Membership, Newsletter...