The expanding therapeutic pipeline of atopic dermatitis
Kenji Kabashima, Japan
Thursday, 12 Oct 2023
11:15 – 11:35 CEST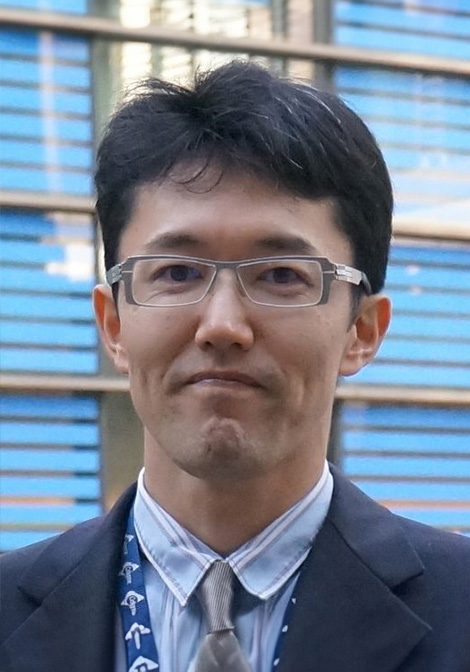 Atopic dermatitis (AD) is a common skin disorder, characterized by a complex and heterogeneous pathogenesis that includes skin barrier dysfunction, allergy/immunology, and pruritus. For example, when the skin barrier is disrupted by mutations in the filaggrin gene or by environmental factors, the skin becomes more susceptible to external stimuli. Exposure to protein antigens induces a Th2-dominant state via mediators such as thymic stromal lymphopoietin (TSLP); the Th2 cytokines IL-4 and IL-13 induce IgE class switch. More recently, it has been shown that Th2 cells produce IL-31, which induces pruritus, and that Th2 cytokines reduce filaggrin expression by keratinocytes. These findings suggest that the Th2 environment causes IgE induction, pruritus, and barrier dysfunction.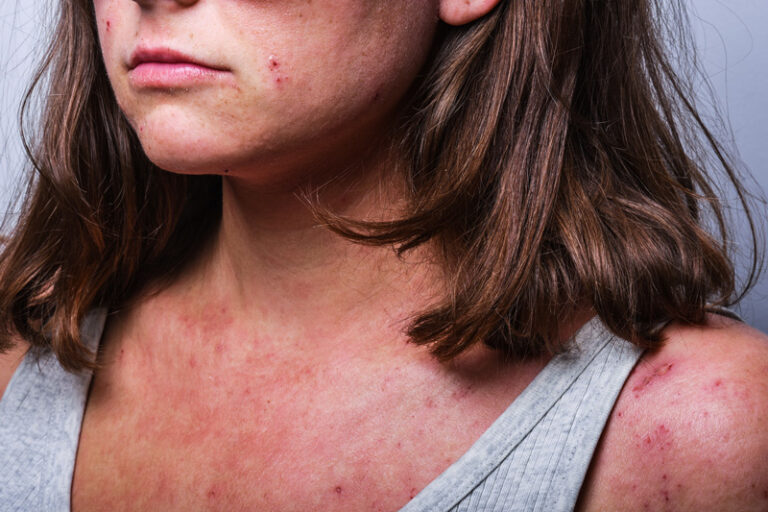 In recent years, there has been rapid progress in the development of novel therapeutics based on these pathologies: biologics and oral drugs targeting IL-4R, IL-13, IL-31, JAK, and PDE4 have already been approved in some countries. More than 100 clinical trials are currently underway, and more treatment options for AD are expected to become available in the future.
Explore the extensive Congress programme featuring the latest scientific advances and research in dermatology & venereology.
Full ticket details and prices are available on our registration section