Post-Congress information
We thank each and every one who contributed to the overwhelming success of this year's Congress. Featuring over 600 speakers from 50+ countries who conducted 180+ sessions, which drew an engaged audience of more than 15,500 delegates worldwide, your combined dedication has truly elevated this event to new heights.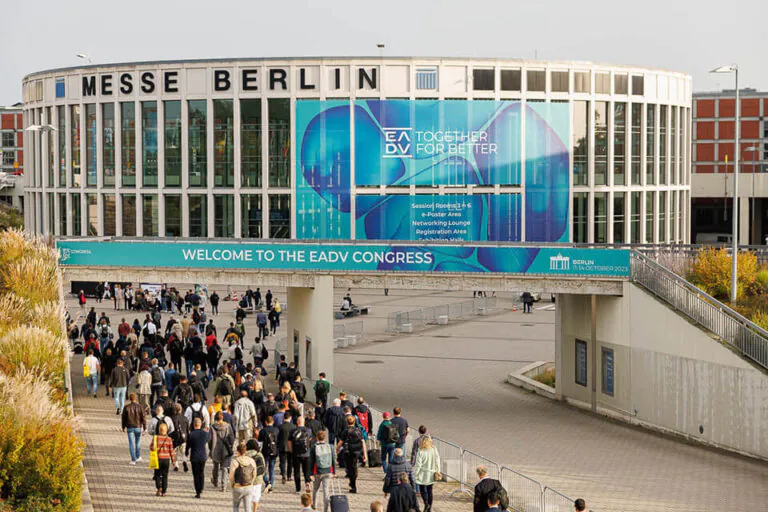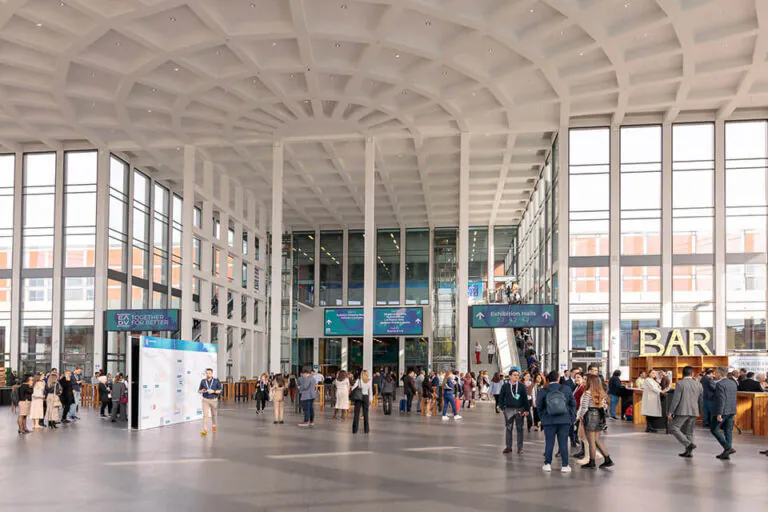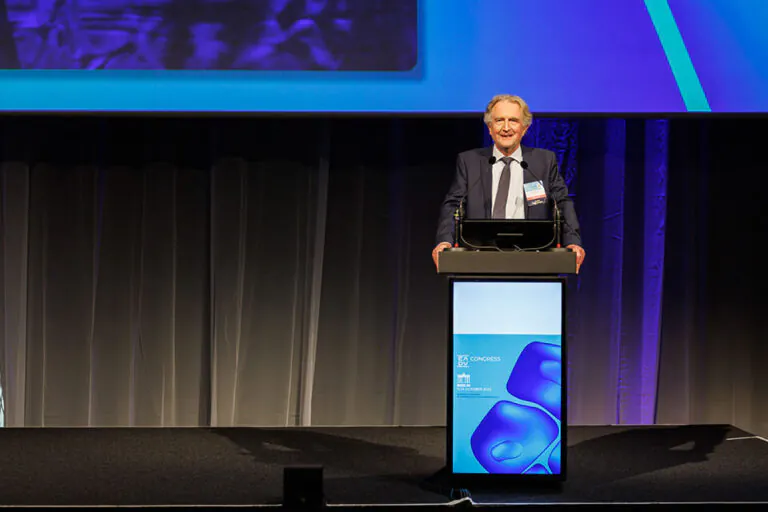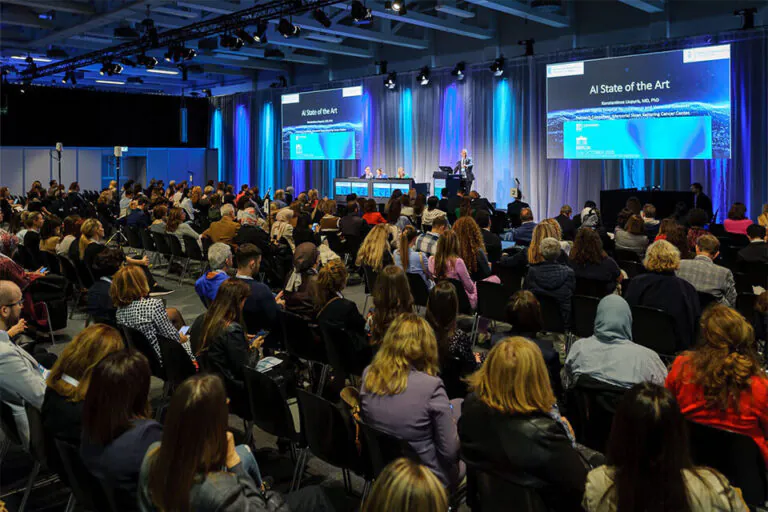 Is the content available on-demand?

Yes, in some cases, it may take up to 72 hours for content to be available on demand. Please be aware that content may not be accessible if the presenter has not granted consent for its publication.
When does the platform close?

The EADV Congress 2023 Virtual platform will close on 31 December,2023 (23:59 CEST).
Where do I find the on-demand sessions?
Where can I complete the session evaluation?
I participated in EADV Congress 2023 sessions. When will I receive a certificate of attendance?
How do I collect CME credits as virtual attendee?

Points are automatically awarded if you have watched at least 50% of an accredited session online.
How do I collect CME credits as an onsite attendee?
I missed the beginning of the session, will I still receive CME points?

Yes, you need to watch at least 50% of a session to get the CME credits. You can always re-watch the session when it becomes available on-demand.
I watched the on-demand content. Do I still get CME credits?

Yes, you will receive CME credits if you have watched at least 50% of a session. 

Procedure to gain your credits

Scan your badge as you pass through the entrance of each session hall (or access the session online, live or on-demand).
Complete the anonymous online evaluation form for each attended session. Access the evaluation system in the "My Congress" area on the online Congress platform.
Download your CME-CPD certificate and retain it for your personal records.