New developments in skin-directed treatments of cutaneous T-cell lymphoma
Shamir Geller, United States
Friday, 13 Oct 2023
16:00 – 16:20 CEST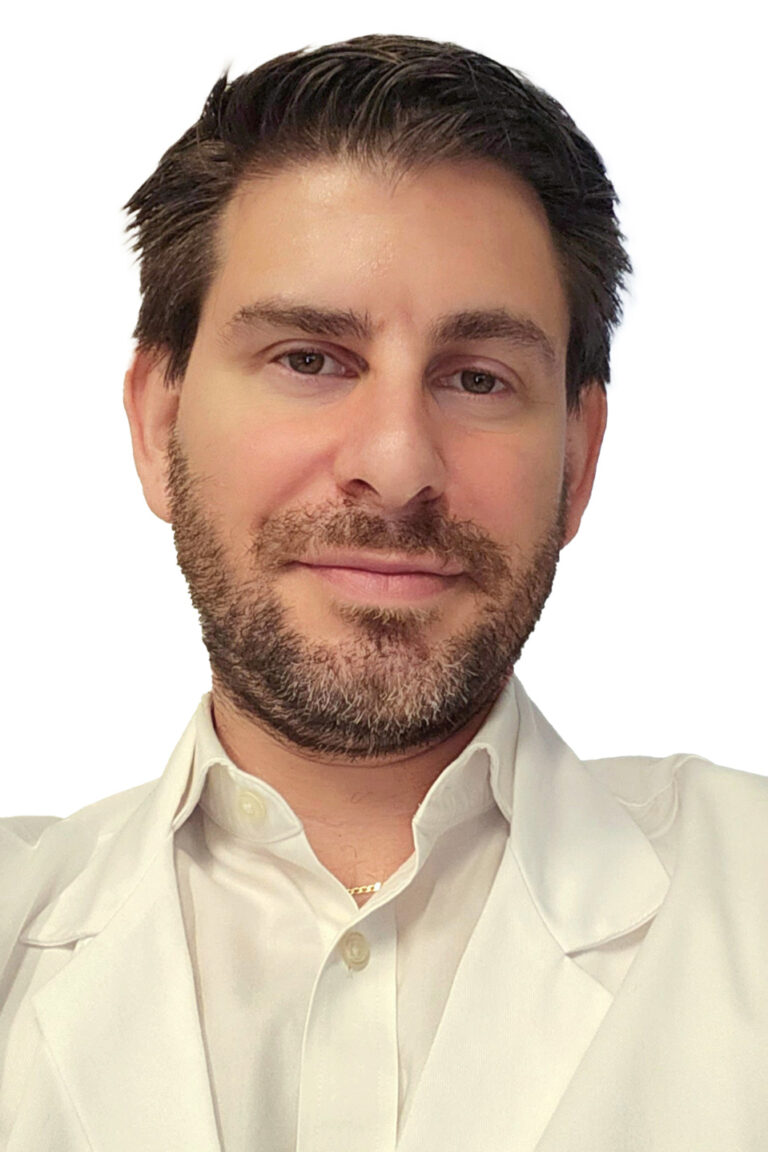 Cutaneous T-cell lymphomas (CTCL) are T-cell lymphomas that are present primarily in the skin and may progress to involve lymph nodes, the bloodstream, and visceral organs. CTCL is a group of skin neoplasms that differ in their clinical and pathological presentation as well as in the prognosis and outcome. When treating the skin in patients with CTCL, we aim to minimize the extent of the cutaneous disease and reduce the potential risk of disease progression. However, given the absence of curative therapies in CTCL and the chronic recurring nature of these diseases, a primary goal of skin treatment is palliation of symptoms, which may include pruritus, pain, burning, and cosmetic concerns.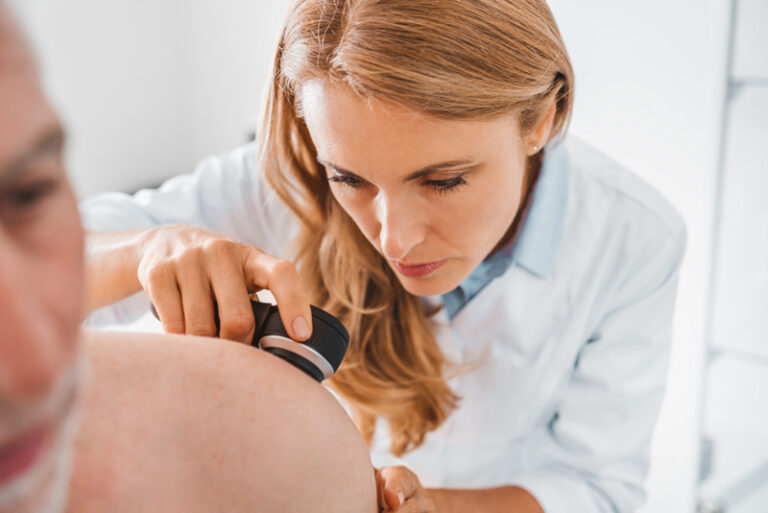 Skin-directed therapies can reverse the immunosuppressive effects of malignant T-cells by depleting the malignant T-cells and augmenting the immune system in the skin. The influence of skin-directed therapies on immune parameters in the blood, and the decrease in circulating abnormal cells, may in part reflect the generation of a systemic anti-tumor immune response. Skin-directed therapies include topical corticosteroids, topical mechlorethamine, topical retinoids, topical imiquimod, localized radiation (x-ray or electron beam), phototherapy (narrowband ultraviolet B or psoralen plus ultraviolet A). The choice between these therapies is made based on the type and extent of skin disease, patient characteristics, safety profiles and the clinician's experience with the treatments.
Recent developments in skin-directed treatment in CTCL include novel therapeutic agents for topical therapy or the use of known topical treatment in patients with CTCL, the use of new treatment modalities (photodynamic therapy, for example) and the combinations of known skin-directed treatments (such as total skin electron beam or mechlorethamine gel) with other therapies to achieve better outcomes.
Explore the extensive Congress programme featuring the latest scientific advances and research in dermatology & venereology.
Full ticket details and prices are available on our registration section