EUROPEAN ACADEMY OF DERMATOLOGY AND VENEREOLOGY
The sales opening schedule will follow the EADV partnership programme which gives priority to the top 30 companies.
The official application process via the EADV Industry Online Portals is expected for the beginning of April 2023, after the assignment of the opportunities to the Top 30 partners.
The exact date and time will be communicated in advance by email and published on this page.
Starting from the official opening, all applications will be treated on a 'first-come-first-served' basis.
In the meanwhile, you can already access the Industry Online Portal of the EADV Congress 2023 in order to register your company details in our database, and gain access to all relevant information.
Register now and save time when sales are officially open!
industry service department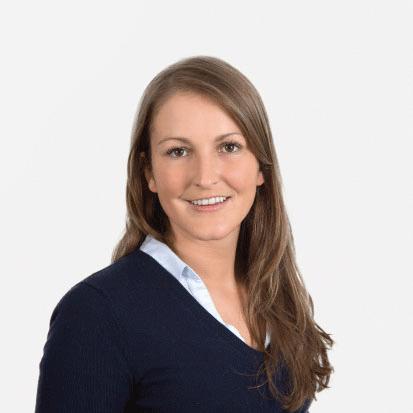 Head of Corporate Relations and Events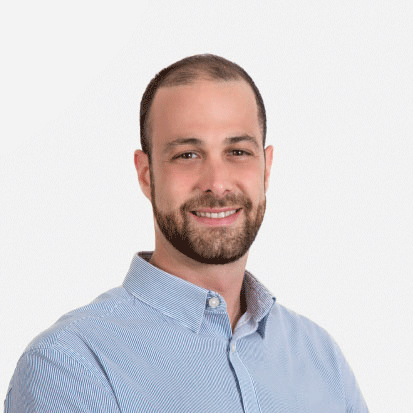 Industry Services and Events Manager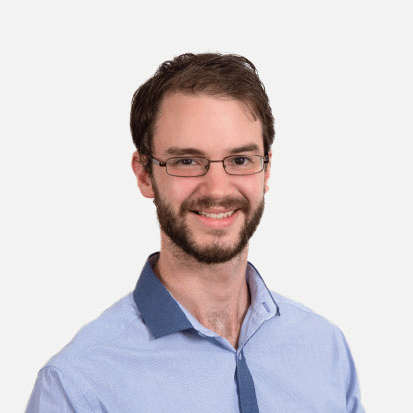 Industry Services Specialist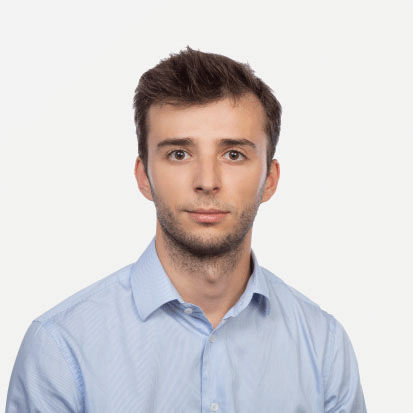 Industry Services Specialist
We are looking forward to working with you and assist with
your participation at the EADV Congress 2023.
For more information, please contact us at exhibition@eadvcongress.org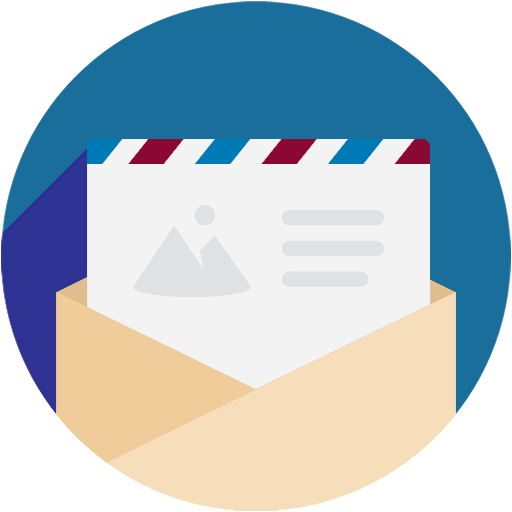 Stay informed about latest EADV information.
Congresses, Education, JEADV, Membership, Newsletter...